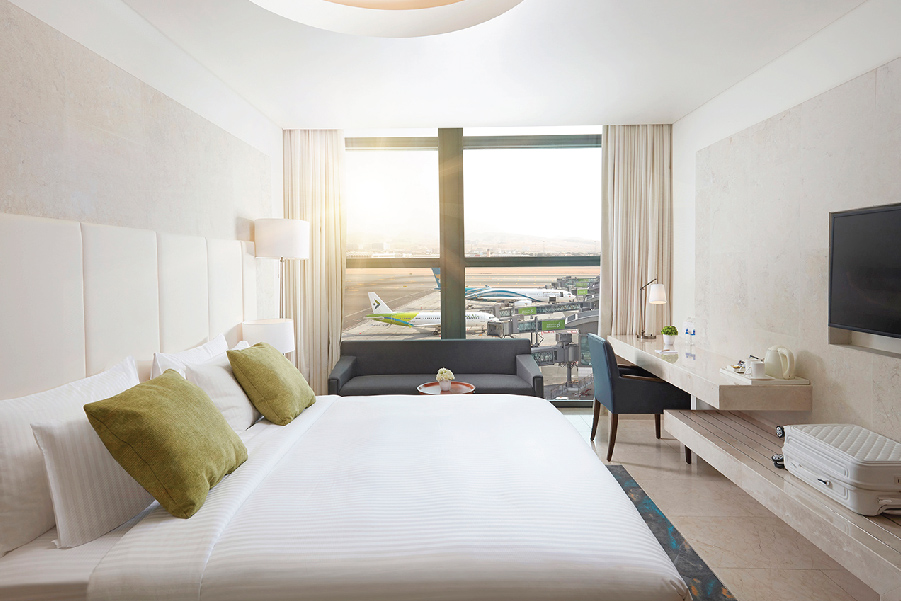 Members save an additional 10% at Aerotel
Enjoy an additional 10% off* promotional rates, or a flat 10% off* during non-promotional periods when you book online at https://www.myaerotel.com. Be sure to sign-in with your Smart Traveller credentials before booking to view member's rates. Discount will be reflected automatically for eligible hotels, room types and rates.
This offer applies to Smart Traveller members only.
Member's 10% discount ('Discount') is valid for online bookings made at www.myaerotel.com only. Members must log in with their Smart Traveller credentials before making the booking.
Discount is not valid for walk-ins, call centre bookings, etc.
There is a limited number of room allocations for Smart Traveller members. Reservations and Discounts are subject to availability and on a first-come-first-served basis.
For enquiries, please contact Aerotel.
Aerotel shall reserve the sole absolute right to terminate, cancel, postpone, modify or vary the terms and conditions of this promotion without assigning any reasons and without any prior notice to the participants. In the event of any dispute, Aerotel's decision shall be final and conclusive.